Staromco - Who we are
Raw material for food industries, beverages and cosmetics.
Over the years
our company
have
partnershiped
with large
international firms
, producers of
raw materials
, gaining that way
knowledge
and valuable
experience
, which are essential tools for this
highly competitive
field in which we operate.
Who we are...
Flavorings for food and drinks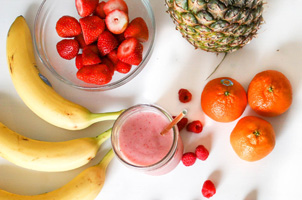 Flavours for food and beverage
Pigments for food and drinks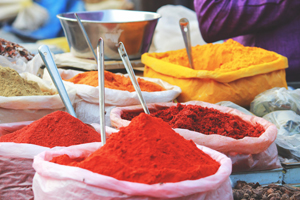 Colours for food and beverage
Rosemary extracts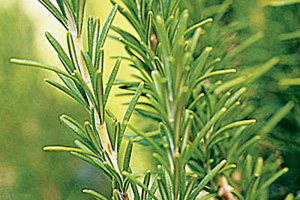 Rosemary extract
Food stabilizers
Herbal extracts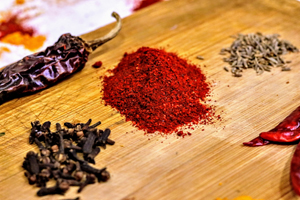 Natural extracts-Oleoresins
Essential oils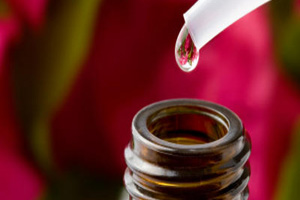 Εssential Oils
Agar Agar Ε406